Issachar Church would like to thank all the volunteers who make ministry happen. You have truly made Issachar Church a place where people can uses their God given gifts to reach the lost. Without you, Office Administrator, Woman's ministry, Prayer teams, Worship, Teaching, Discipleship and multiple other life changing resources would not be possible.
Meet our leadership
Say hello to the leadership team at Issachar Church. Got questions for the lead team at Issachar? Contact us by clicking here.
Joshua Kennedy - Lead Pastor
Joshua & Gina Kennedy started Issachar Church in 2011. Since then, he has served as Issachar's lead pastor. Joshua is married to his wife of 21+ years, Gina.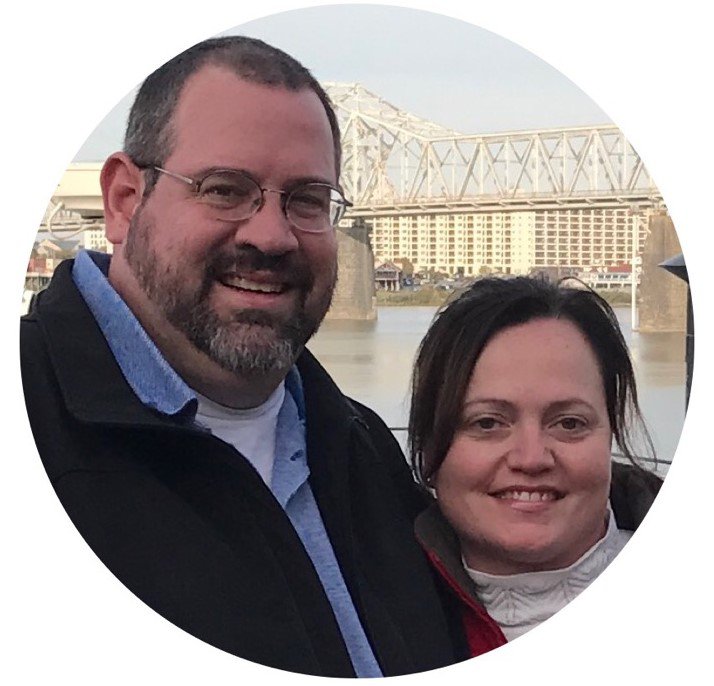 Caleb Fettner - Student Pastor
Caleb Fettner - joined the Issachar Church leadership team in 2016 as the pastor of student ministry. Caleb loves dogs, soccer, playing video games,
and hang out with friends. Caleb also works during services and with the worship team by being the "sound man" and running media.
Hannah Kennedy - Worship Leader
Hannah Kennedy served on the Issachar worship team since 2011 and joined the Issachar Church leadership team in 2019 as the Worship Leader. Hannah has a heart to see God's church grow in maturity and reach the Hamilton and Boone county community.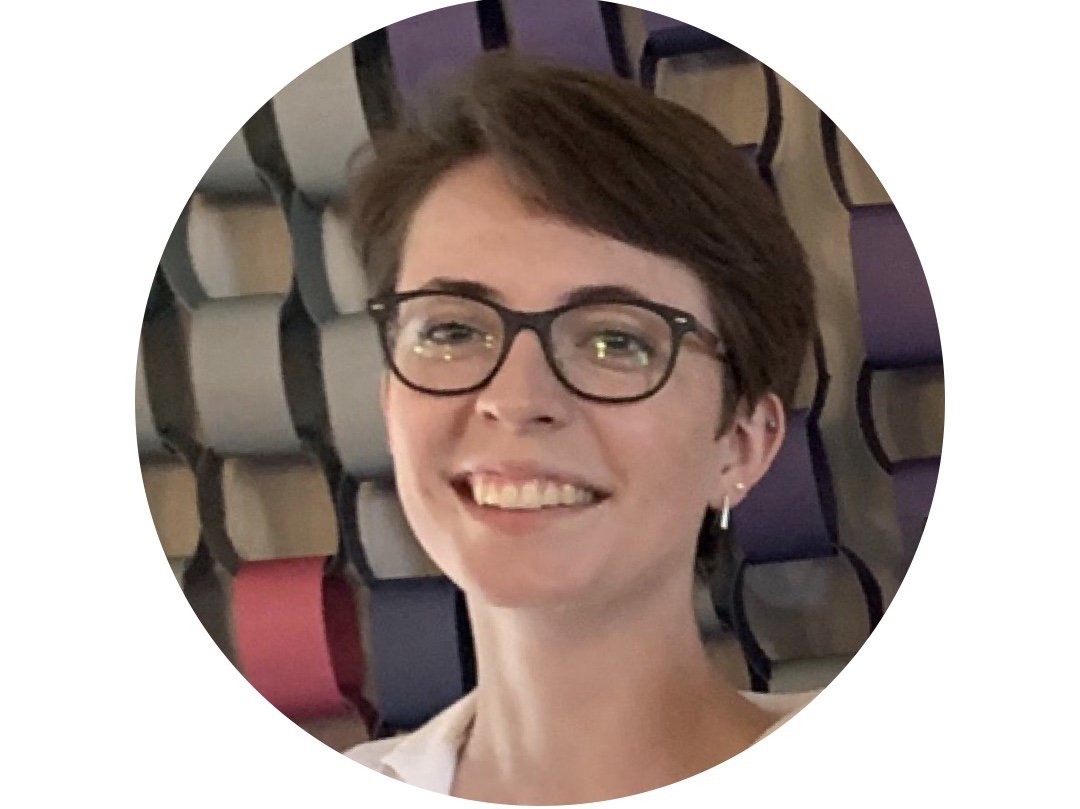 Elisabeth Kennedy - Social Media