Change is nothing new for Issachar Church, October 2011 Issachar started in a storefront on Main Street in Sheridan, but they quickly grew out of the space. For much of their existence Issachar has had to share space with other churches. Now nearly 10 years after our start we are close to not only having our own building but a perfect place to have great impact and contribute to Hamilton and Boone county.
1 Chronicles 12:32
"The tribe of Issachar knew the days they lived in and knew what must be done."\

I'm not able to say we were qualified, financially ready, or even spiritually ready for this journey. All we heard was the Holy Spirit saying, "Go. Reach Sheridan; they are not forgotten. I will do something there that has never been done before." We listened and began Issachar Church in the small town of Sheridan, Indiana with a goal to:
"Go to the Place of Greatest Pain and Meet Needs"
Imagine yourself looking into a building complete with dirt, mold, rot, and all the smells and critters that accompany. 501 South Main Street was exactly that and so much more. How could two not so handy city people from a small town church with limited funds renovate a building that needed new everything?
The building was in very bad shape...a letter had already been sent out, and it was about to be condemned. With God's and the community's help, fast forward to a new home for Issachar Church.
It is my belief that a church should not only be open once a week for worship but should also offer a place that serves the community and breathes life into all around it. We have created a community space so when people decide to give Issachar Church a chance, the building will already be like a second home. We will be offering financial literacy classes, resume writing and interview assistance, after school programs, and a coffee house that will be open in the evenings as a place for people to enjoy and connect with one another.
See more of our story in these articles: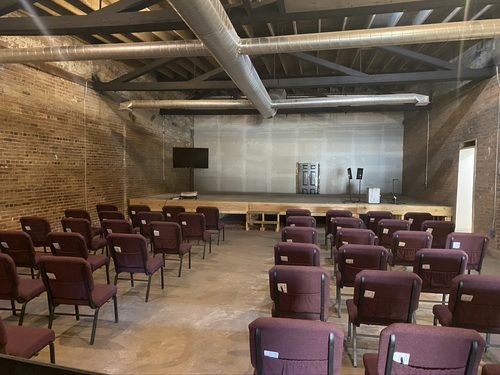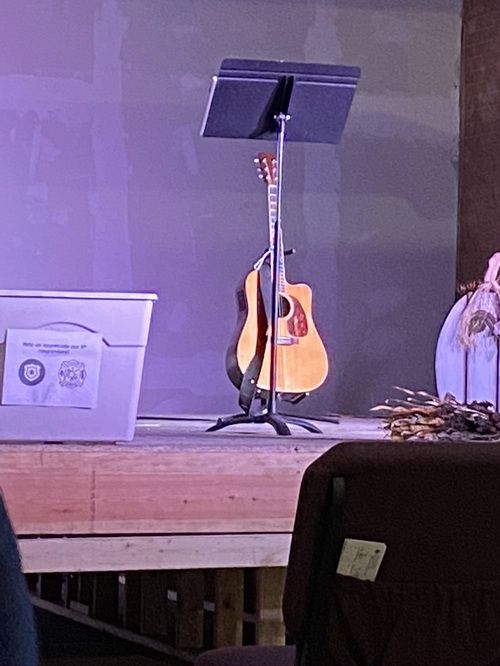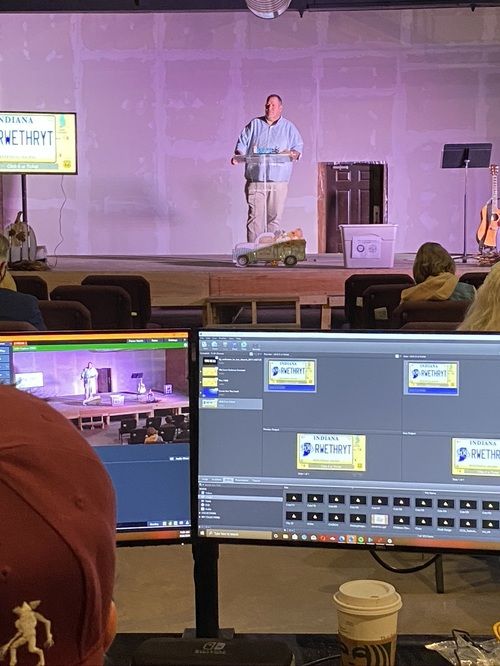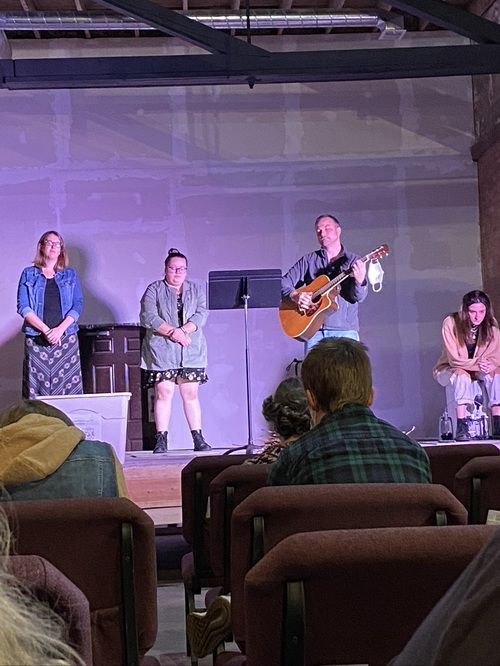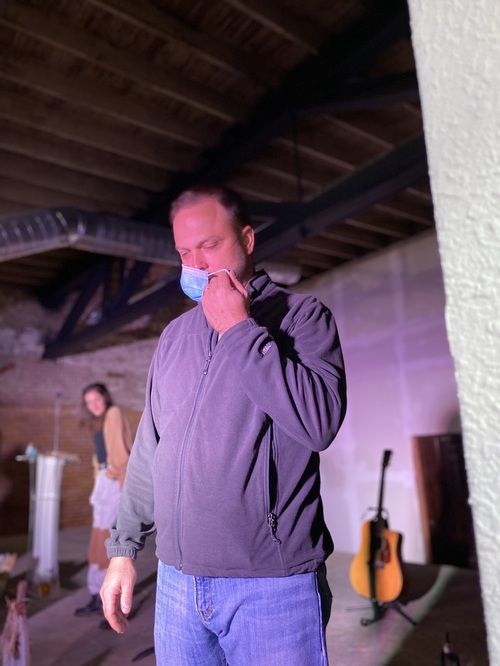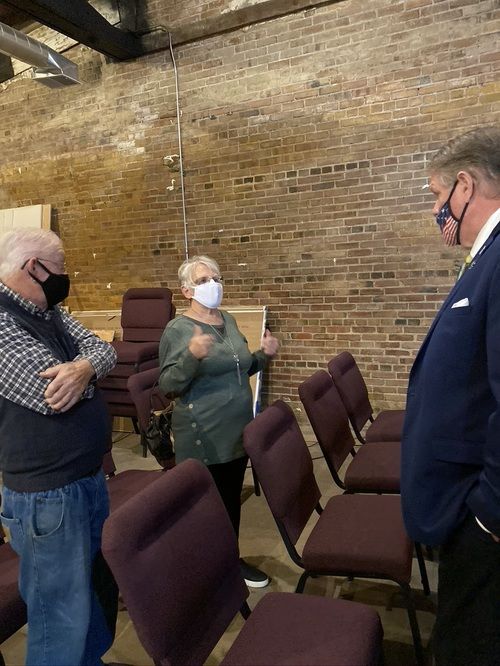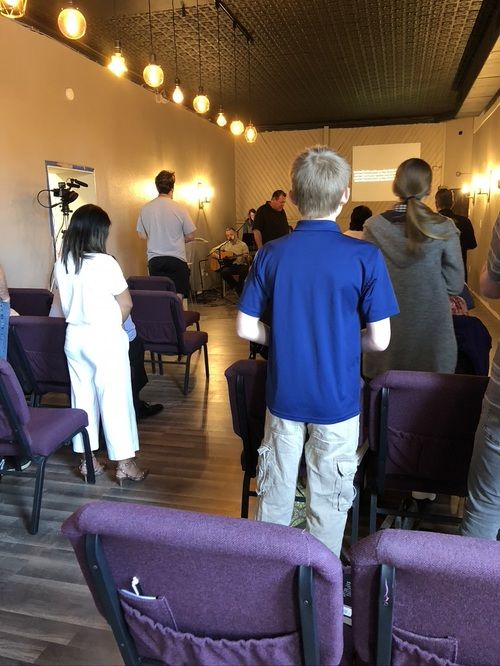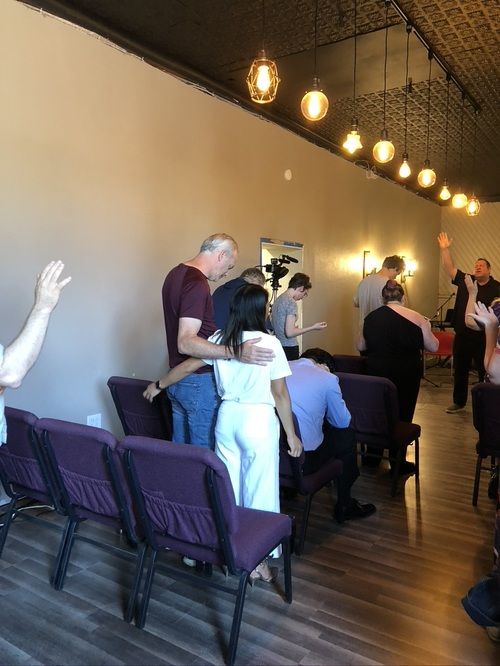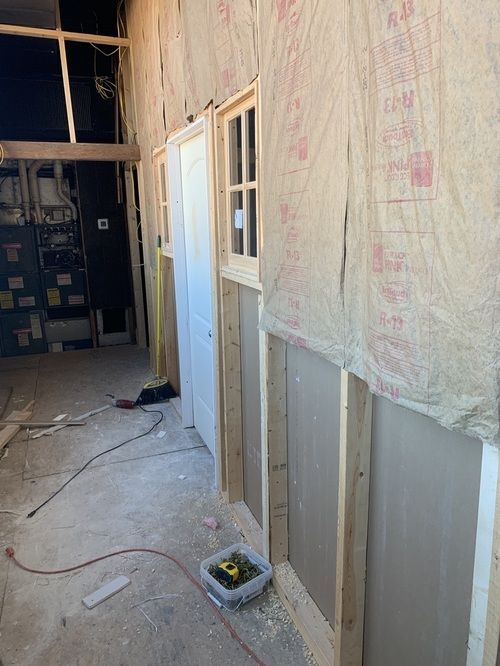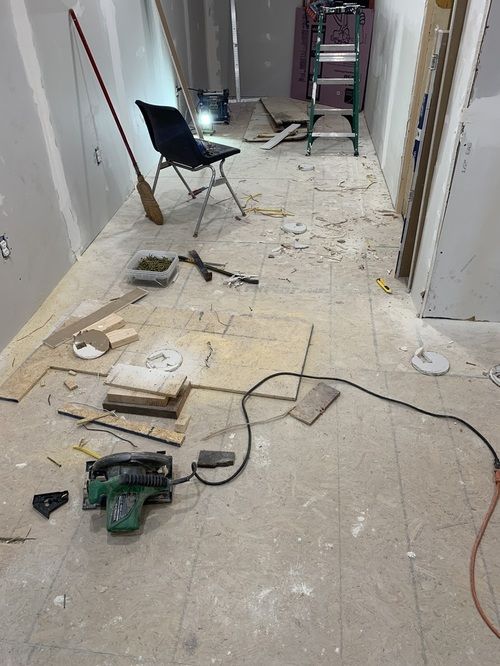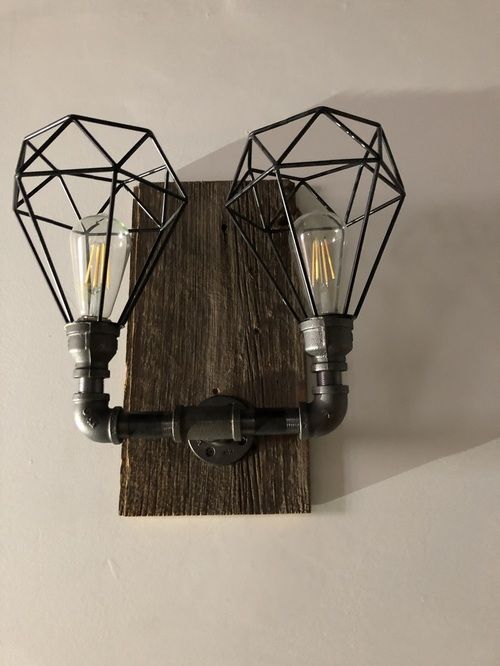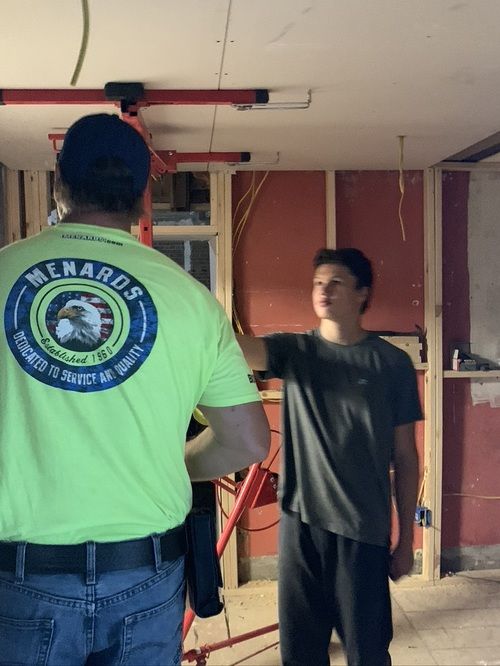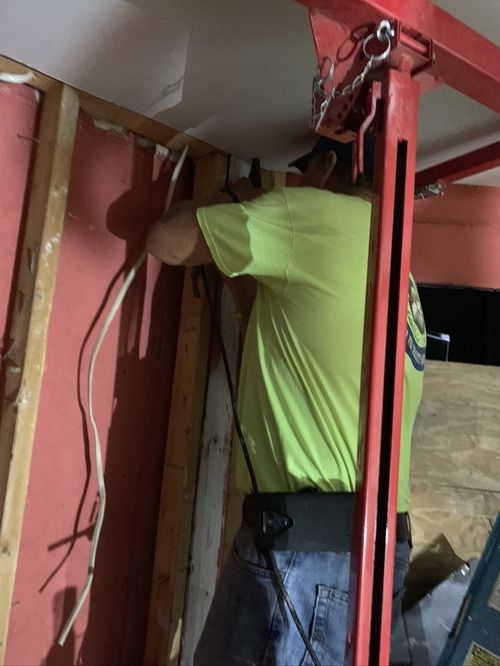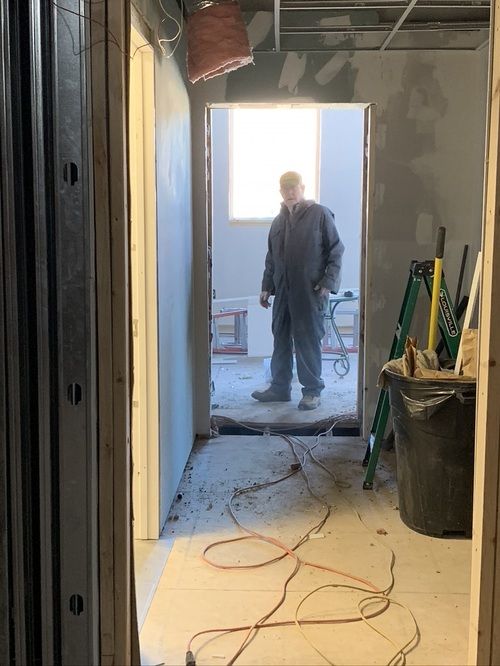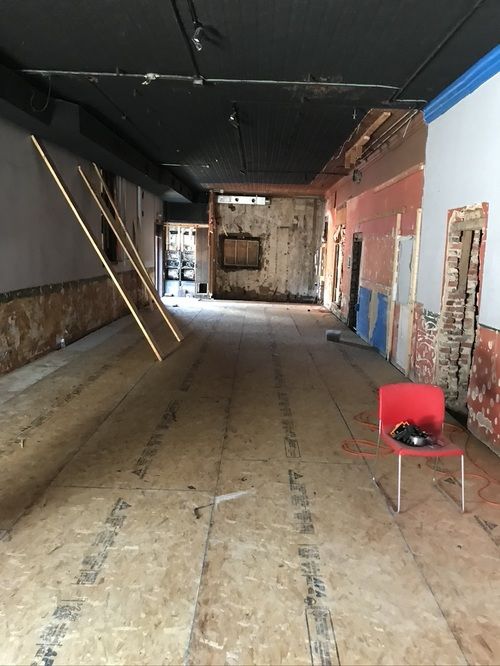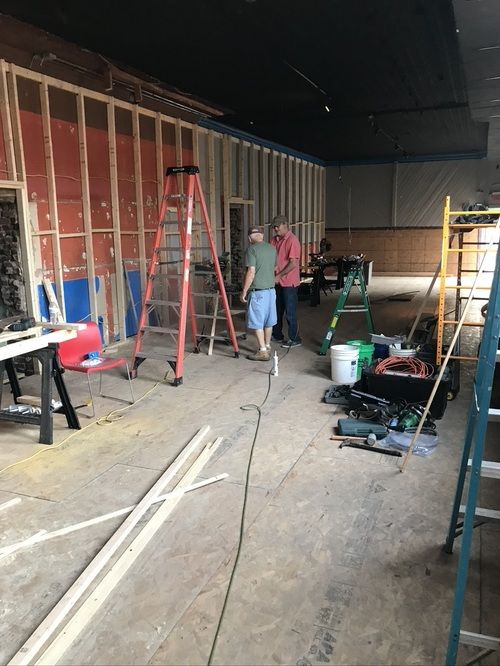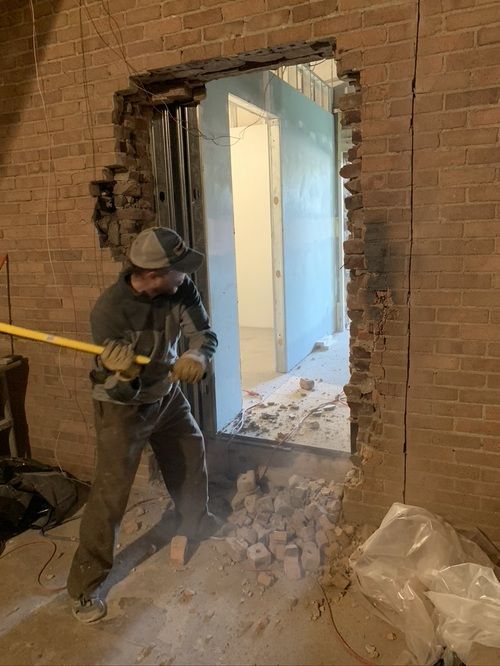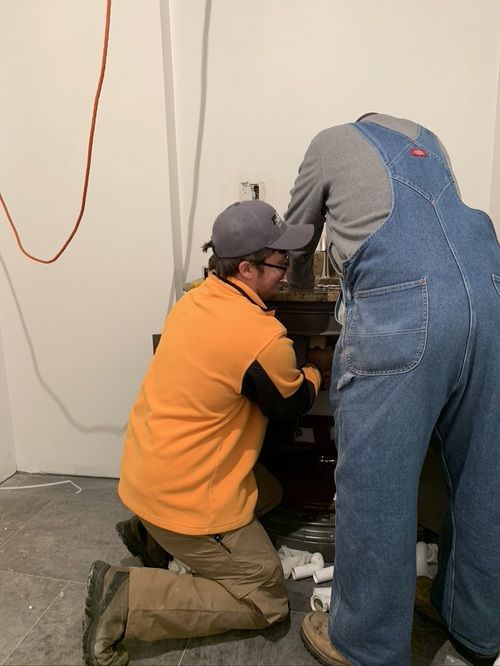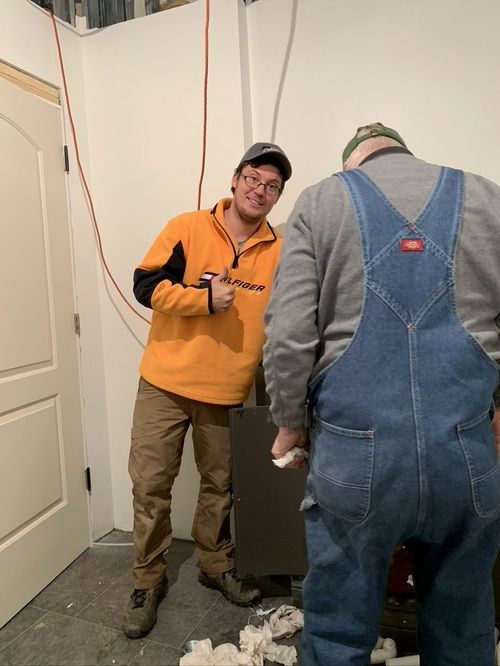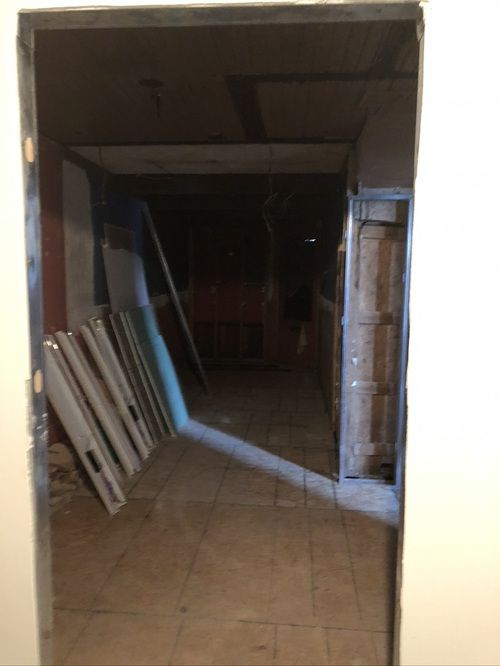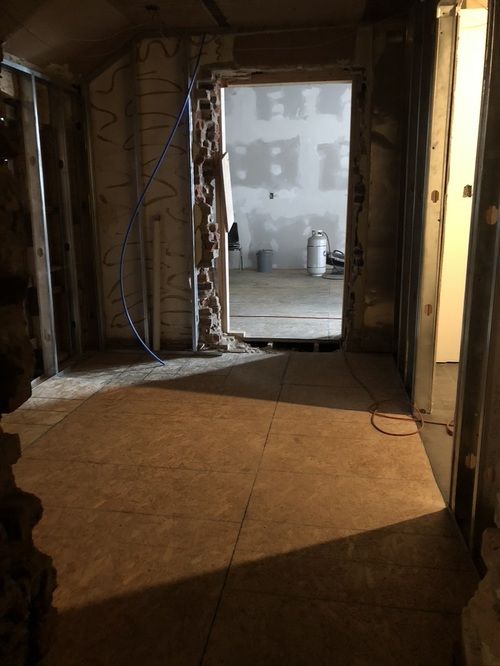 Be a part of our story...
Join us every Sunday as we gather to worship together at 10:00 am.